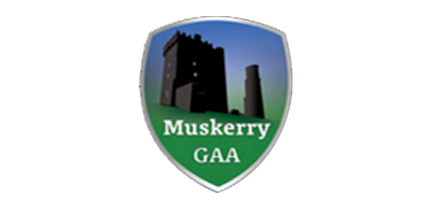 Scór Muscraí
Dolores Ní Longaigh,
Cluain Téide Mhór,
Áth an Chóiste,
Co. Chorcaí.
P12 WY 19
A Chara,
 We hope that your club/school will get involved in Muskerry Scor 2023.
The finals will be held:-
 Saturday, 4th March, 12:30pm, Aghabullogue GAA Complex, Coachford
(pupils aged 12 and under)
Winners will progress to the county stage. The Cork Scór Na bPáistí semi final will be held on Saturday, 11th March, 3:00pm, Eire Og GAA Complex and winners will go on to The Cork Scór Na bPáistí final on  Saturday, 1st April, 3:00pm, in the Eire Og GAA Complex.
The entry fee remains €15 per club/school.  As usual, every pupil/member who wishes to participate is required to have a GAA number and must be returned on forms for the closing date, Friday, 10th February.
If I can be of any assistance to you or your club/school over the next few weeks, please contact me.
Is mise le meas,
Dolores Ní Longaigh, Rúnaí, 086-1702103