2nd Ross OIl JAFC Semi Final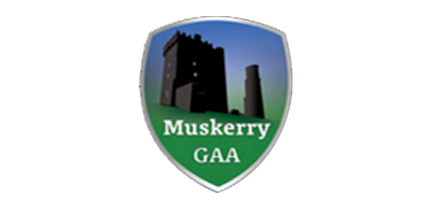 Once again we had a great game of football in Ballincollig between defending Champions Aghinagh and Inniscarra. The rain came down before the match but stayed away for the game. To be fair Inniscarra did seem to be in control a lot of the game. Aghinagh, as always dogged to the end, came back to draw it at 1-10 each at the end of normal time.  
Extra time ensued and a goal in the last minute of extra time gave the win to Aghinagh on 1-13 to 1-11.
Well done to players and management another great game.
So the final is now Aghinagh V Kilmurry on next Sunday September 11th in Coachford at 3.30pm.
                                            File PIc
                                            File Pic