Information & Policy Implementation night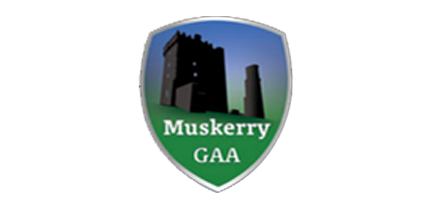 A GAA ASAP Information & Policy Implementation night will be held in Páirc Uí Chaoimh on 12th January 2010 @ 7.30pm.
Brendan Murphy, the GAA ASAP Programme's National Co-ordinator, will give a presentation on the programme and will also outline what a Club's obligations are in relation to implementing the programme under the GAA's New National Strategic Plan 2009-2015.
Clubs should take this opportunity to familiarise themselves with the programme, to see how straightforward the implementation process is and how useful the programme could be going forward.

Who should attend:
• Clubs seeking more information on the programme
• Club ASAP Officers in the process of formulating Club ASAP Policies
• Clubs with policies in place, seeking an update on the programme.