Health and Safety Guidelines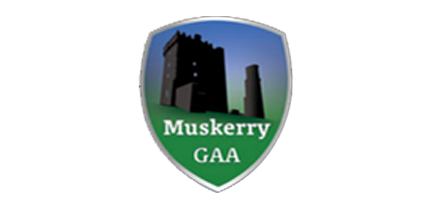 Clubs are reminded that they are required by law and by GAA National Policy to have Health and Safety Statements in place.
A recent meeting of the Finance and Management committee has proposed that grants to clubs will be paid out only when clubs applying for grants have a Health and Safety statement in place, which is a further incentive for clubs to do so. Click on the links below to download the GAA's Health and Safety Guidelines and a Health and Safety Statement template, or see the Downloads section of this website.
Health and Safety Guidelines
Health and Safety Statement Template