Ross Oil JAFC Qtr Final Draw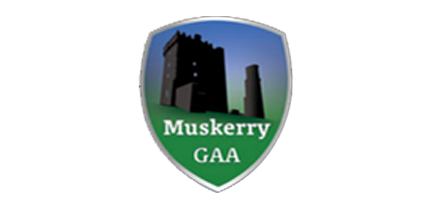 The draw for the Ross Oil Junior A Football Championship took place in Kimurry GAA last evening. Venues and times have just been confirmed so here they are.....
Aug 19th @ 7pm Inniscarra v Kilmichael in Cloughduv
Aug 20th @ 7pm Kilmurry v Eire Og in Coachford
Aug 21st @2pm Canovee v Grenagh in Ballyanly
Aug 21st @4pm Aghinagh v Ballincollig in Donoughmore
Tickets for all games will be available at the gate. Entry fee will be €7.00.
So there is no confusion on the day of fixture, please note that all games must finish on the day. So, in the event of a draw at the end of normal time there will be 2 x 10mins of extra time and in the event of a draw at the end of extra time, penalties will be taken to decide the result.
The semi finals are as follows:
Winners of - A:
Kilmurry/Eire Óg v B: Canovee/Grenagh
Winners of - C: Inniscarra/Kilmichael v D: Aghinagh/Ballincollig
Date for the semifinals is for weekend 3rd/4th September.