Muskerry Division Championship Launch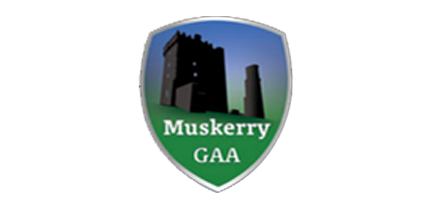 Last Wednesday June 29th saw Muskerry Division launch their Championship for 2022.
The Launch took place in Cloughduv Hurling Club.
All clubs were invited to attend with players, delegates and officers being invited.
Also in attendance were most of our competition sponsors, without whom we could not run these competitions.
Delighted to say there was a great turnout all round.
Media were in attendance in the shape of John O'Shea and Michael Scanlon.
Board Officers in attendance were Ed Warren Vice Chairman, Enda Linehan Secretary, Anne O'Riordan PRO and Dave Lee, Development Officer,
It was great to see some former officers Frank McCarthy, Paddy O'Mahony, John Crean also attend.
Once all of the formalities were over a lovely cup of tea and sandwiches were on offer from the ever obliging Bina Healy.
Here are some pics of the night courtesy of our good friend Micheal English.