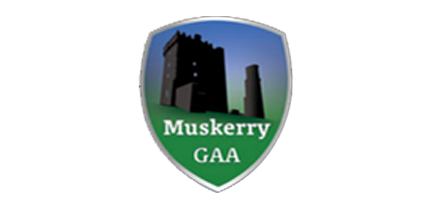 Last weekend saw a few competitions finish up.
First up we had Farho Intelligent Heating U21B Hurling Championship.
This game saw Grenagh take on Ballinora with Ballinora putting in a strong performance to take the silver.
Next up saw the Rochestown Park Hotel Junior C Football Championship.
Aghinagh played Eire Og in this competition with Eire Og winning.
Quishs SuperValu Junior B Football Final also took place with Dripsey winning against Macroom.
No Pics available yet!
Then last Monday evening in Cloughduv the Farho Intelligent Heating U21 Prem Champsionship came to close with a fantastic game of hurling. Eire Og came out winners on this occasion.
Thanks to all clubs, mentors and supporters who made this a great year, despite the challenges that were faced.