Mid Cork Junior Hurling Championship- Cloughduv too strong......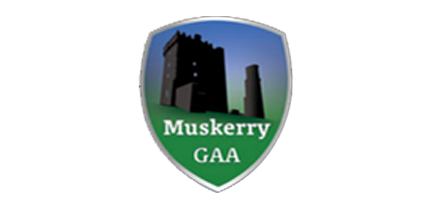 Mid Cork Junior Hurling Championship
..Cloughduv 2 – 15...
...Iveleary 0 – 11....
...Cloughduv's second team were much too sharp and skilful for Iveleary when the teams clashed in the first round of the MJK Oils Mid Cork Junior hurling championship at a sunny Kilmichael on Friday evening last and they had victory and their passage to the third round draw all wrapped up well before the finish. Cloughduv were very focussed in the opening exchanges, led by 0-5 to 0-2 after the first quarter, completely dominated in the second quarter and a 25thminute goal from Con Dunne helped them to a 1-12 to 0-4 interval lead. A second goal mid way through the second half from Cormac O'Driscoll was the final nail in the Iveleary coffin but to the credit of the Inchigeela men, they battled on with their star forward Cathal Vaughan firing over some smashing scores and they did bring some respectability to the final scoreline without ever looking capable of challenging for ultimate victory.
Report by Brendan Kenneally