Auld Triangle and Muskerry July Winner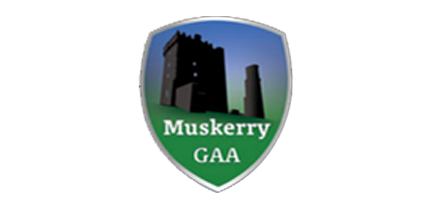 Joe Ryan from Kilmurry GAA Club has been announced as Julys Auld Triangle and Muskerry Sports Star for July.
Joe has been a leading light on the field for Kilmurry at U21 level as well as Junior level.
Joe had a particularly good game in the game against Valley Rovers which finished in a draw.
Subsequently Kilmurry also won the replay which was played on August 15th, Joe once again playing a starring role.
Joe had his presentation night in the Auld Triangle where he was joined by family (from Tipp and East Cork), by club officers, selectors, team mates and friends.
As always the gathering was served a delicous meal by the staff at the Auld Triangle.
Stephen O'Leary from the Auld Triangle made the presentation to Joe.
Continued success Joe both on and off the field.